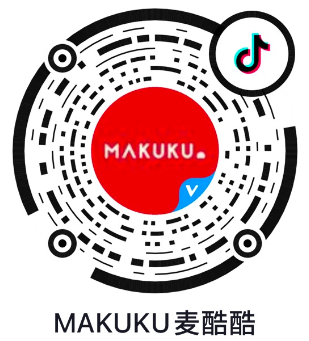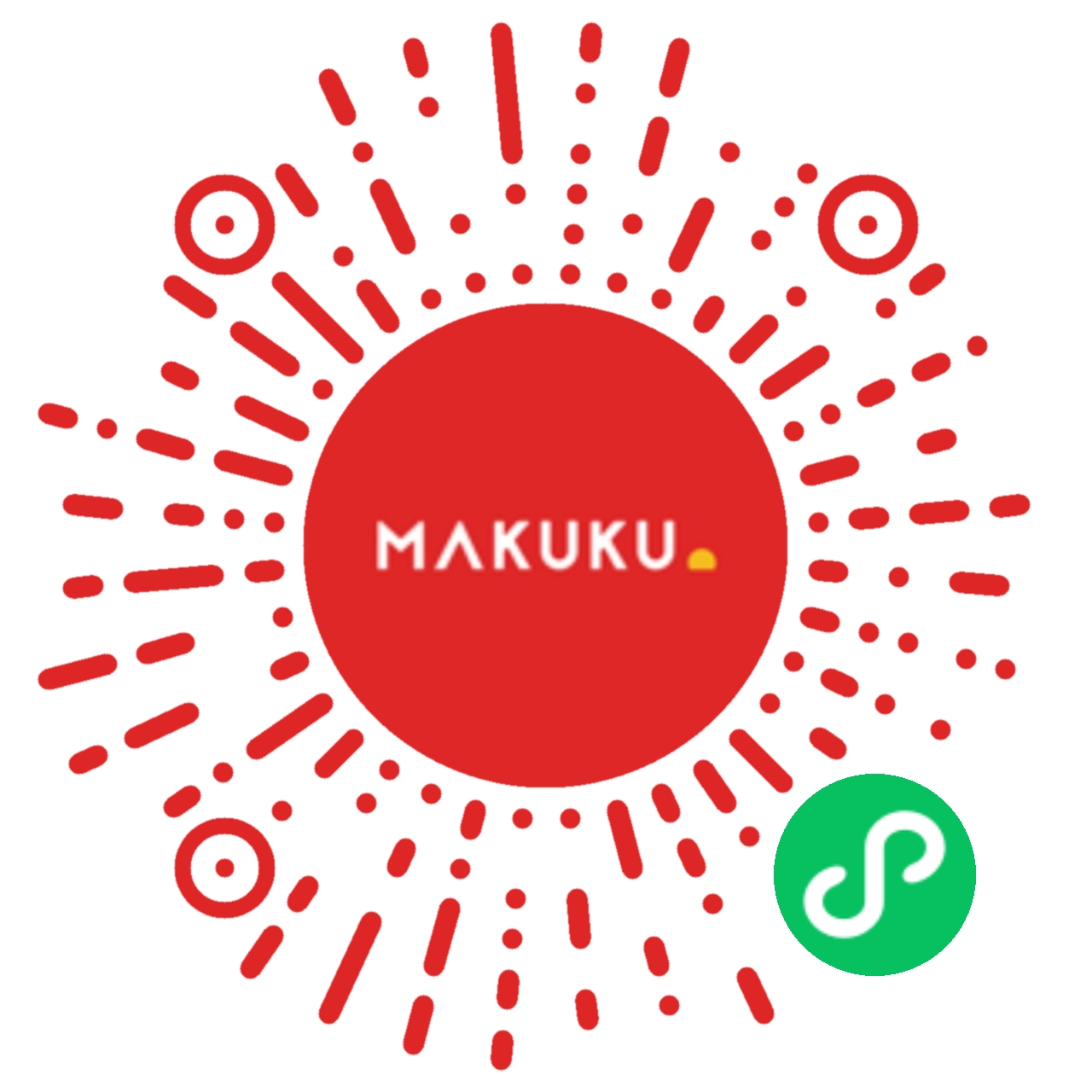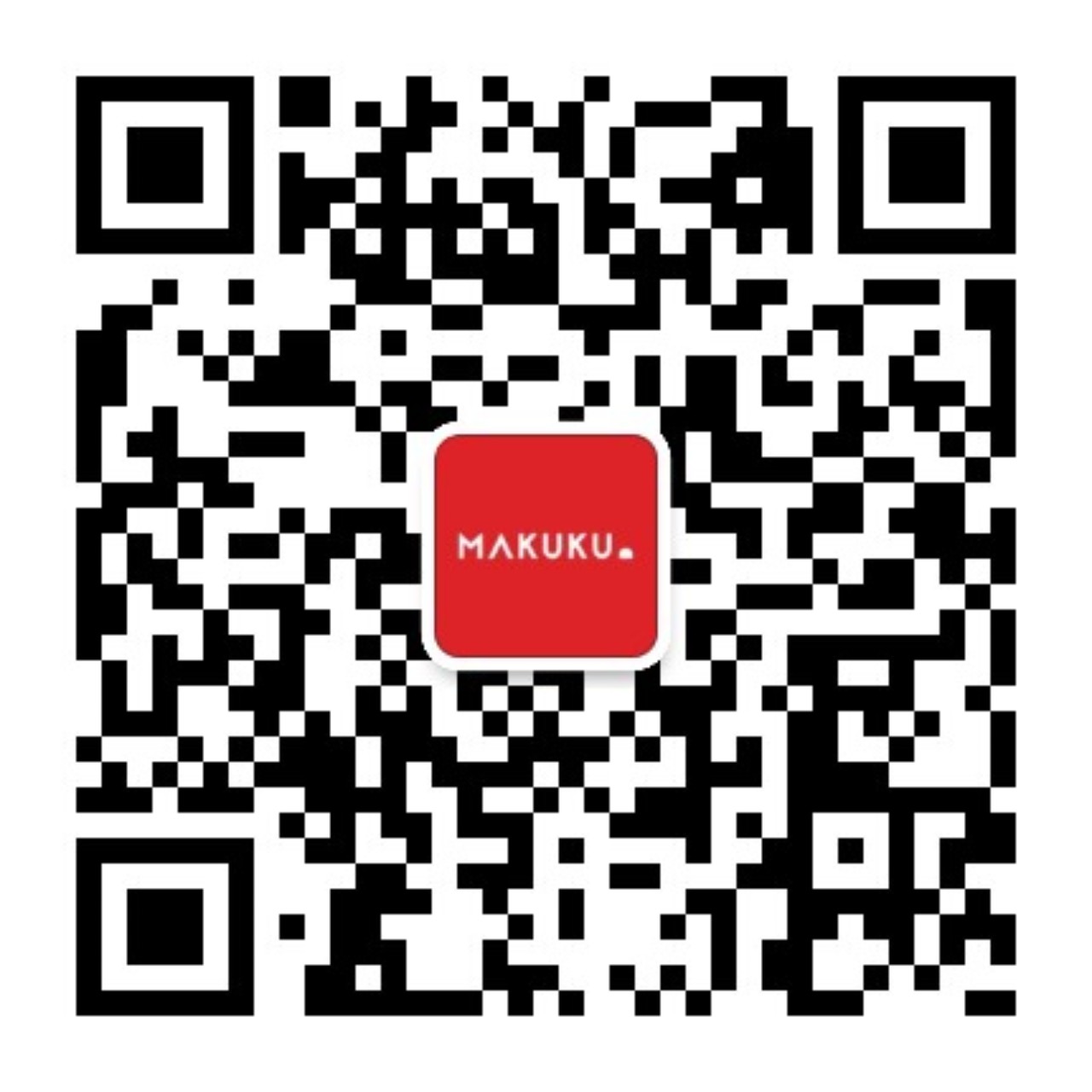 Building a world-renowned healthy
and sustainable mother-infant household product platform
Centering on membership marketing, MAKUKU is a direct-to-consumer (DTC) mother-infant household products new retail platform that integrates platform features, diverse channels and brands. MAKUKU offers consumers mother-infant supplies, formula milk, supplementary food, children's wear, personal care products, cotton goods, etc. in multiple fields through APP, WeChat-based online mall, Tmall, JD and its offline outlets.
Keeping the core values of sincerity, win-win cooperation, sharing and caring in mind, MAKUKU is the creator of an amazing lifestyle that presents global consumers superior high-grade mother-infant household products with guaranteed safety.
Our Modes
Integration of product brands and channels

MAKUKU has been dedicated to housing multiple brands on its platform resorting to its nature as a bridge for both channels and brands. For products with less strict requirements, MAKUKU sells its own brands. For those with stricter requirements, MAKUKU creates new brands based on specific categories.

Integration of products and services

MAKUKU launches offline flagship stores and brand experience stores to help all MAKUKU members better understand its products. In the meantime, MAKUKU offers its members thoughtful services and builds a social and interactive scenario to engage its users in brand and product construction, achieving the DTC in real sense.

Online and offline integration

Digital tools are applied for online and offline "O+O" integration. Online platform is mainly for brand and membership operations, while offline outlets offer members unique experience and thoughtful services to enrich their experience and enhance their stickiness. Offline outlets will also support the brand operation and function as lead warehouses for online and offline integration. All MAKUKU operators (no matter agents or partners) will share the online and offline profits by regions, and engage in online and offline integration for mutual development.

Global integration

Envisioning introducing Chinese mother-infant brands to the world, MAKUKU has continuously accelerated and deepened its global layout while vigorously integrating the online and offline Omni-channel layout. MAKUKU also prepares different market strategies and business models for different markets.

Launch the first batch of products of MAKUKU
MAKUKU completed its round 1 of Angel Financing with Taihecap, ATM Capital, Ausn
China Mall was launched, and MAKUKU started its Chinese and Philippine markets.
a joint company was set up with Ausnutria, with its Oz Farm brand acquired.
MAKUKU set foot in Indonesia market.
twenty-six branch companies were set up throughout China.
MAKUKU Headquarters was established in Shanghai.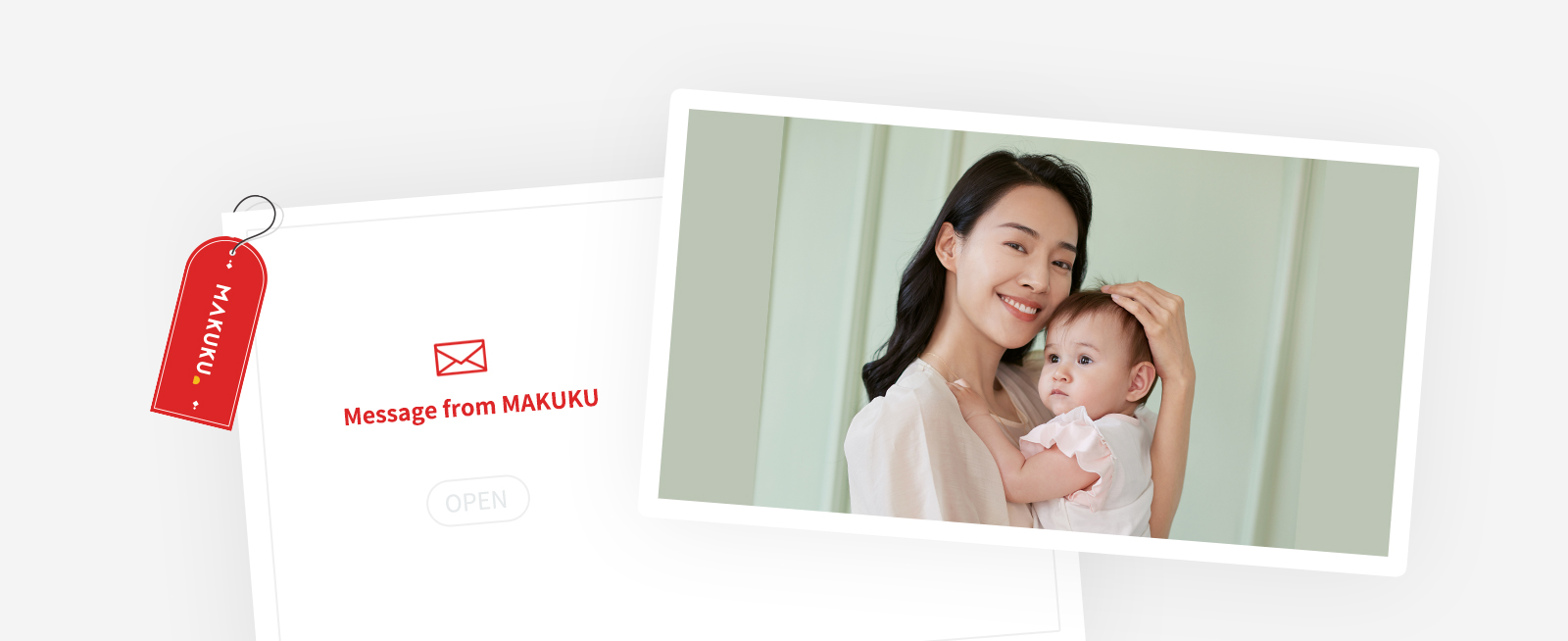 沪ICP备2021014743号 Shanghai MAKUKU E-commerce Co., Ltd.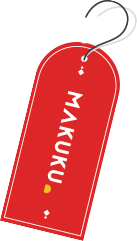 Message from MAKUKU
Positioned as a social new retail-based mother-infant household product new retail platform, MAKUKU is committed to creating a DTC brand that features strong interaction with consumers. Centering on membership marketing, MAKUKU offers consumers superior and high-grade products with guaranteed safety through APP, WeChat-based online mall, Tmall, JD, and its offline outlets.
In terms of industrial layout, MAKUKU will introduce some products requiring informed decisions through strategic cooperation, M&A or by other means, while launching own brands. As the first infant formula enterprise listed in Hong Kong, Ausnutria has formed complete industry chain worldwide. It is great honor of MAKUKU to establish strategic cooperation with Ausnutria on developing and operating our formula brand - Oz Farm. Oz Farm originates from the State of Victoria, Australia at 37 degrees south latitude, the recognized purest and favorable source of milk. In the future, Ausnutria will strictly control the product quality, while MAKUKU will take charge of global channel development and brand promotion, thus building Oz Farm a DTC social new retail brand with concrete efforts. MAKUKU, a newcomer, will partner with Ausnutria keeping the idea of "open and win-win cooperation" in mind to make Oz Farm a world-renowned brand by leveraging the great support from Ausnutria. In the mother-infant market with fierce competition, we'll stay true to our mission, keep creating superior products and continuously make innovation to create more values for consumers despite diverse challenges.
Finally, I hope MAKUKU would be always by your side to witness the growth of you children whenever and wherever. In the meantime, MAKUKU APP will empower all MAKUKU stores in serving consumers under all scenarios. In the future, we'll offer consumers products with higher quality, higher level and more guaranteed quality and more thoughtful services through more convenient and diverse channels. What we do is to create a better and amazing lifestyle for all mothers and children. Thank you!