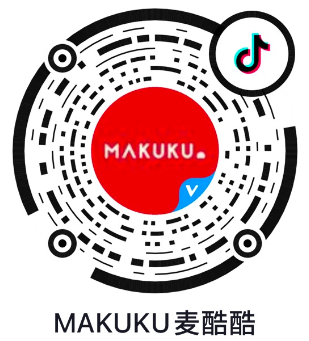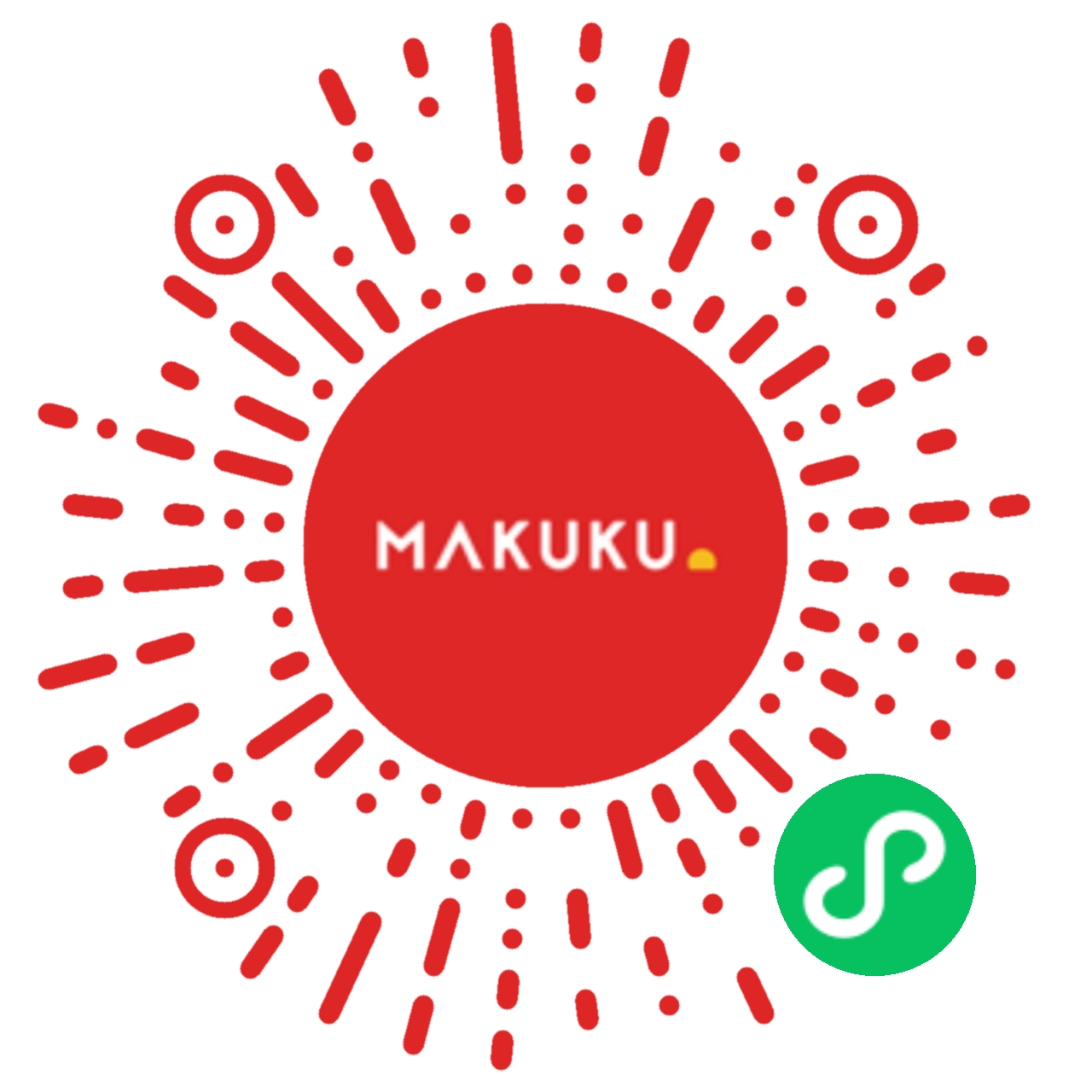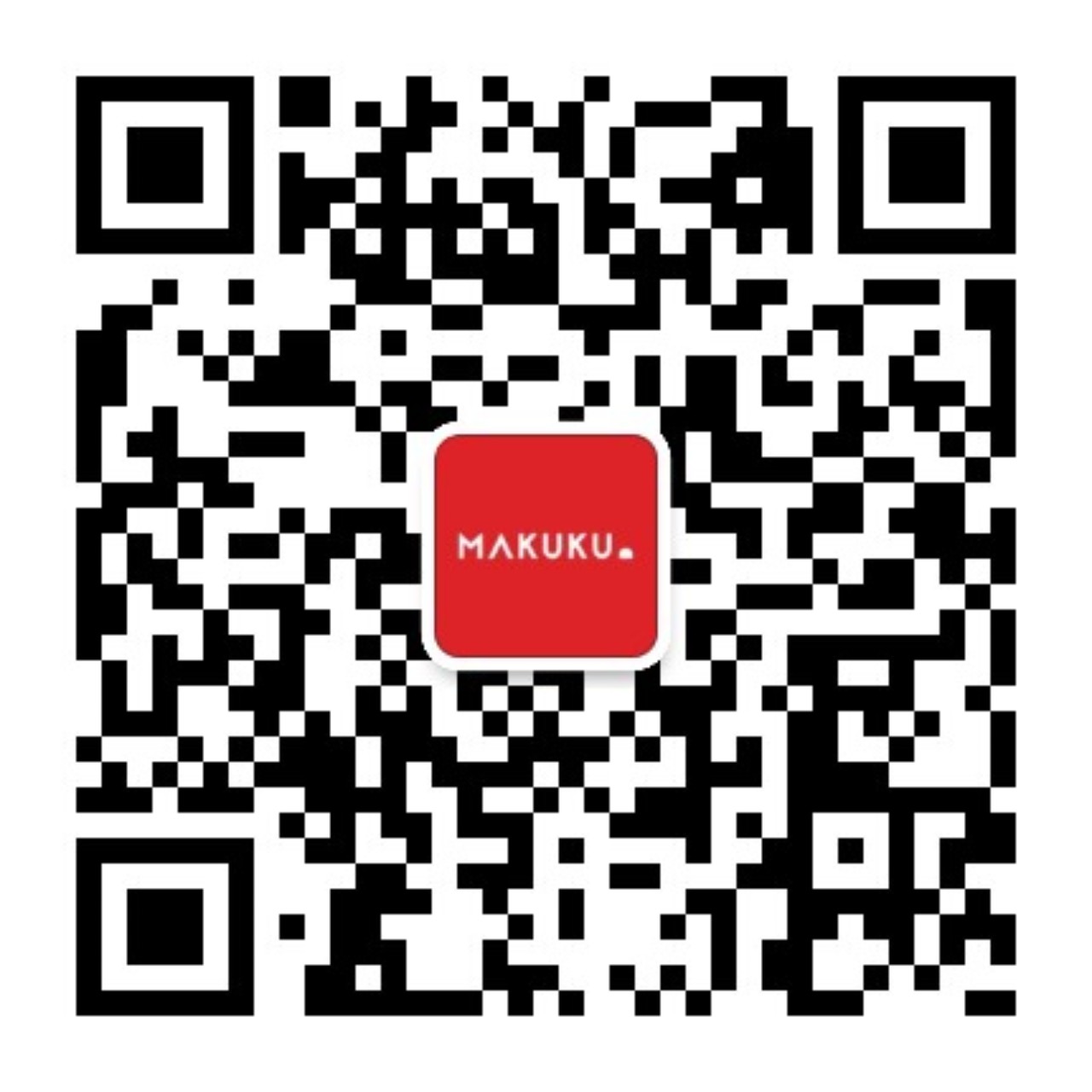 A rising sun with infinite possibilities
Creator of an amazing lifestyle
Chinese mother-infant's debut on global stage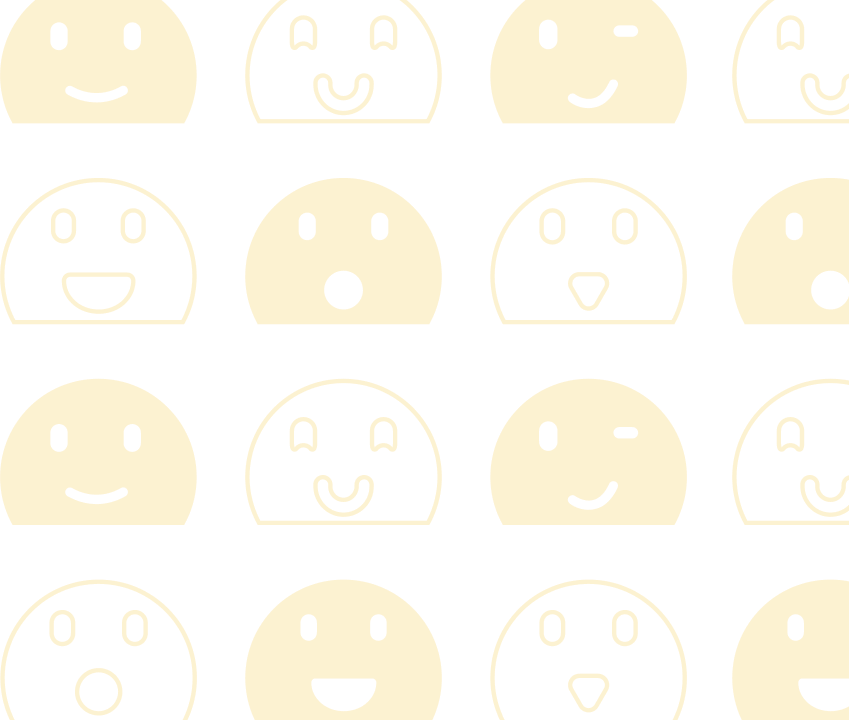 MAKUKU
Mother-infant household products new retail platform
Centering on membership marketing, MAKUKU is a direct-to-consumer (DTC) mother-infant household products new retail platform that integrates platform features, diverse channels and brands. MAKUKU offers consumers mother-infant supplies, formula milk, supplementary food, children's wear, personal care products, cotton goods, etc. in multiple fields through APP, WeChat-based online mall, Tmall, JD and its offline outlets.
Keeping the core values of sincerity, win-win cooperation, sharing and caring in mind, MAKUKU is the creator of an amazing lifestyle that presents global consumers superior high-grade mother-infant household products with guaranteed safety.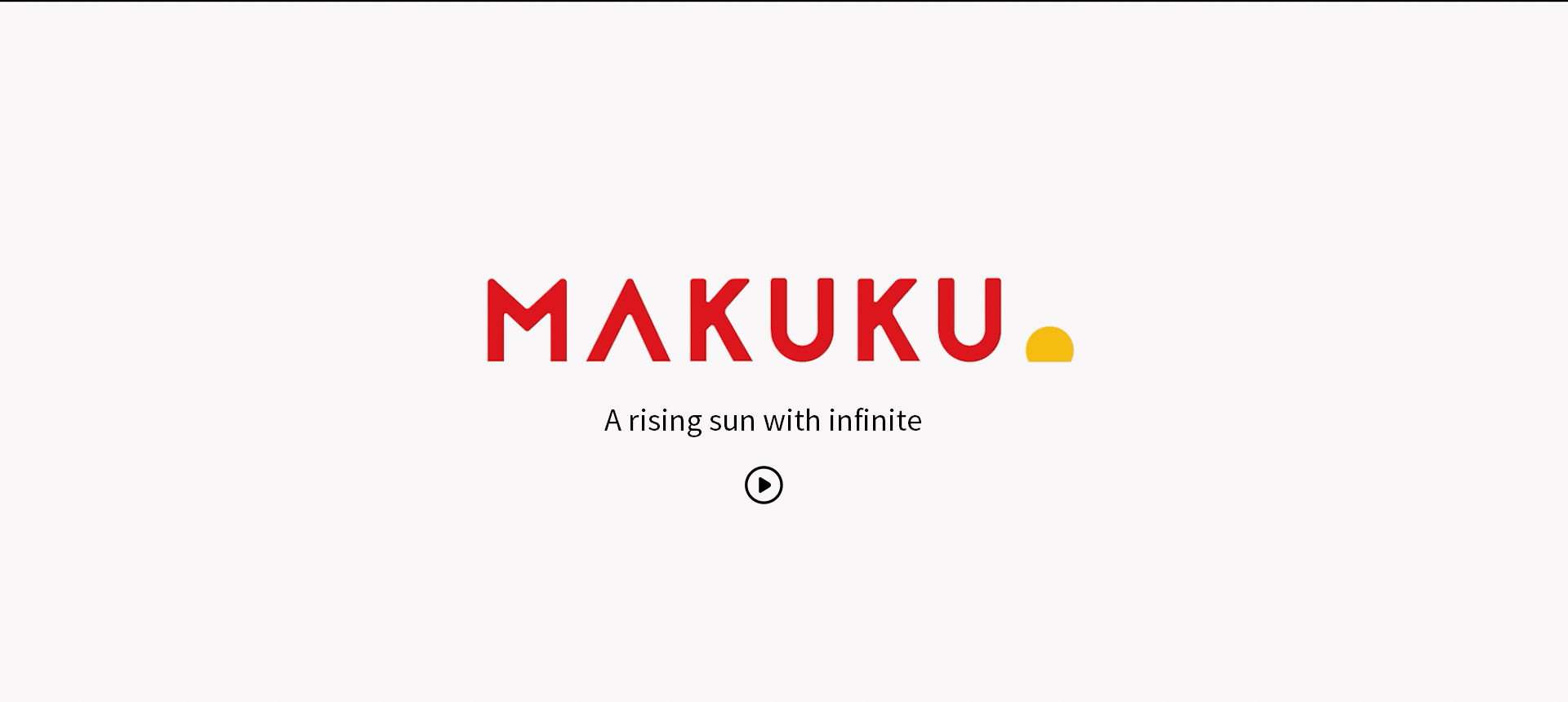 沪ICP备2021014743号 Shanghai MAKUKU E-commerce Co., Ltd.